The FIA Motorsport Games has confirmed one of the first official partners for the 2024 edition, with Revolugo set to provide the full extent of its travel and accommodation services.
The 2024 event will be hosted in Spain by Generalitat Valenciana and Circuit Ricardo Tormo, from 23-27 October 2024.
The partnership is already in effect, with the launch of the FIA Motorsport Games official online travel platform powered by Revolugo - www.travelplatform-fiamotorsportgames.com - through which everyone associated with the event can view and book the best selection of accommodation available.
The Revolugo team will also be on hand to manage all aspects of travel, whether by air or rail, plus transfers, visas, and car rental, for teams, drivers, officials, media, and fans.
Founded in 2018, Revolugo's super-intuitive accommodation management software is now used by over one thousand events in more than 30 countries worldwide. Thanks to their partnership, the FIA Motorsport Games 2024 will offer event attendees a seamless accommodation search and booking experience without leaving the event website.
With headquarters in Europe and Middle East, Revolugo has the credentials, staff, and expertise to manage the increasing logistical challenges involved with the ever-growing FIA Motorsport Games.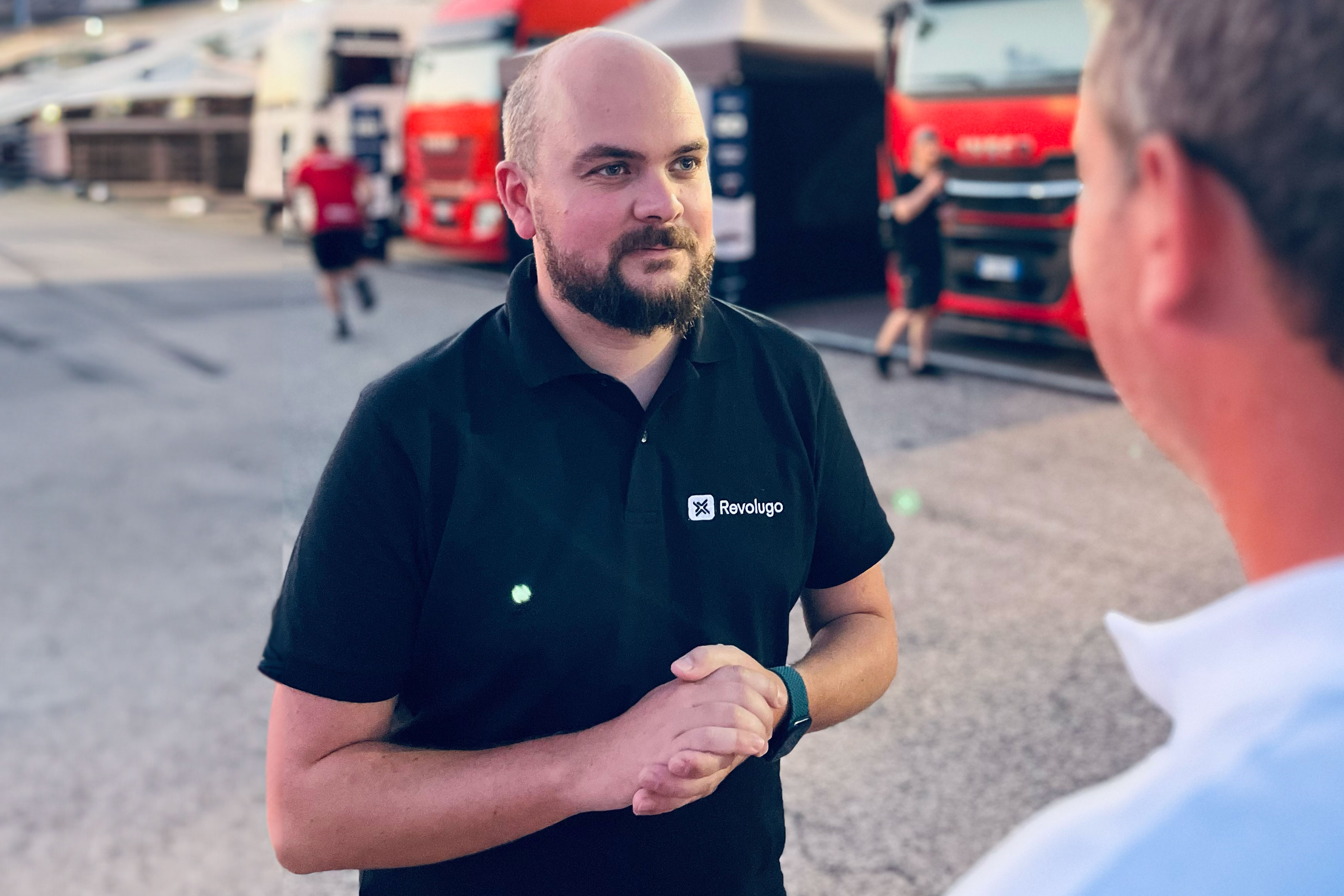 "We are very delighted to announce this partnership with the FIA Motorsport Games 2024," said Edward Grunwald, Partner and Sport Director for Revolugo. "We have been following the competition since the first edition in 2019, and are honoured that the organisers have chosen our agency for the upcoming edition. We have created a digital solution for event organisers and become a major player in the motorsport industry, so this is a kind of consecration of our work. You can be sure that all the Revolugo team is excited and ready to devote all their energy to the success of this next edition,"
At the 2022 Games in France, 463 athletes representing 72 ASNs raced for medal glory across 16 categories, in front of 45,000 spectators. With an additional ten competition categories already confirmed for 2024, the number of event participants and attendees is only set to grow.
For further information and early assistance with travel and accommodation plans for the FIA Motorsport Games 2024, contact Revolugo: call +33 6 33 32 30 25 or email Isaure@revolugo.com.