Team Poland has launched its team for the FIA Motorsport Games, with the Polish Automobile and Motorcycle Federation (PZM) confirming entry into 10 disciplines at the 2022 event in Marseille, France, this October.

Poland returns to the FIA Motorsport Games for a second time. At the inaugural event in 2019, Team Poland was amongst the medal winners, with Artur Janosz and Andrzej Lewandowski earning silver in the GT Cup.

Poland is now confirmed as one of the 90 nations expected to join for the 2022 event, with its team led by Team Captain Jakub "Kuba" Przygoński.
Przygoński began his career on two wheels in the famous Dakar Rally, finishing sixth in 2014 before making the move to four wheels for major off-road rallies, returning to the Dakar to finish fourth in 2019 and 2021. Now he is an accomplished Drifting competitor and will be representing Poland in that discipline at the FIA Motorsport Games.
"I am very grateful to PZM for entrusting me with this honourable and responsible role as captain of Team Poland," Przygoński said.
"I think that the FIA Motorsports Games will be a unique event for each of us. There are few opportunities to meet Polish drivers from other disciplines on one track. We have a chance here. We can exchange experiences and support each other, and above all, fight for medals for Poland."
The FIA Motorsport Games has expanded from six disciplines at the inaugural event in 2019 to 17 in 2022. Drivers will again represent their FIA ASN to compete to win gold, silver and bronze medals for their home nation.
Along with Drifting, Poland has entered the Karting Endurance, Karting Slalom, Karting Sprint Junior, Karting Sprint Senior, Esports, Auto Slalom, Cross Car Senior, GT and Endurance competitions for the 2022 event being staged in Marseille from October 26-30.
"There are rivalries at the FIA Motorsport Games in which competition is elevated to the national level – guaranteeing even greater involvement of both drivers and fans," said the President of the Polish Automobile and Motorcycle Federation (PZM), Michał Sikora.
"The fight for medals for your country and the chance to listen to your national anthem is a great opportunity and Team Poland is very much looking forward to competing and very proud to be a part of this great event."
Entries for the 2022 FIA Motorsport Games are open until Sunday, 25 September via the dedicated FIA registration platform. Competitors wishing to represent their country are encouraged to contact their respective National Sporting Authorities, a full list of which can be found here: fia.com/members/member_club/sport-mobility-3/member_club/sport-1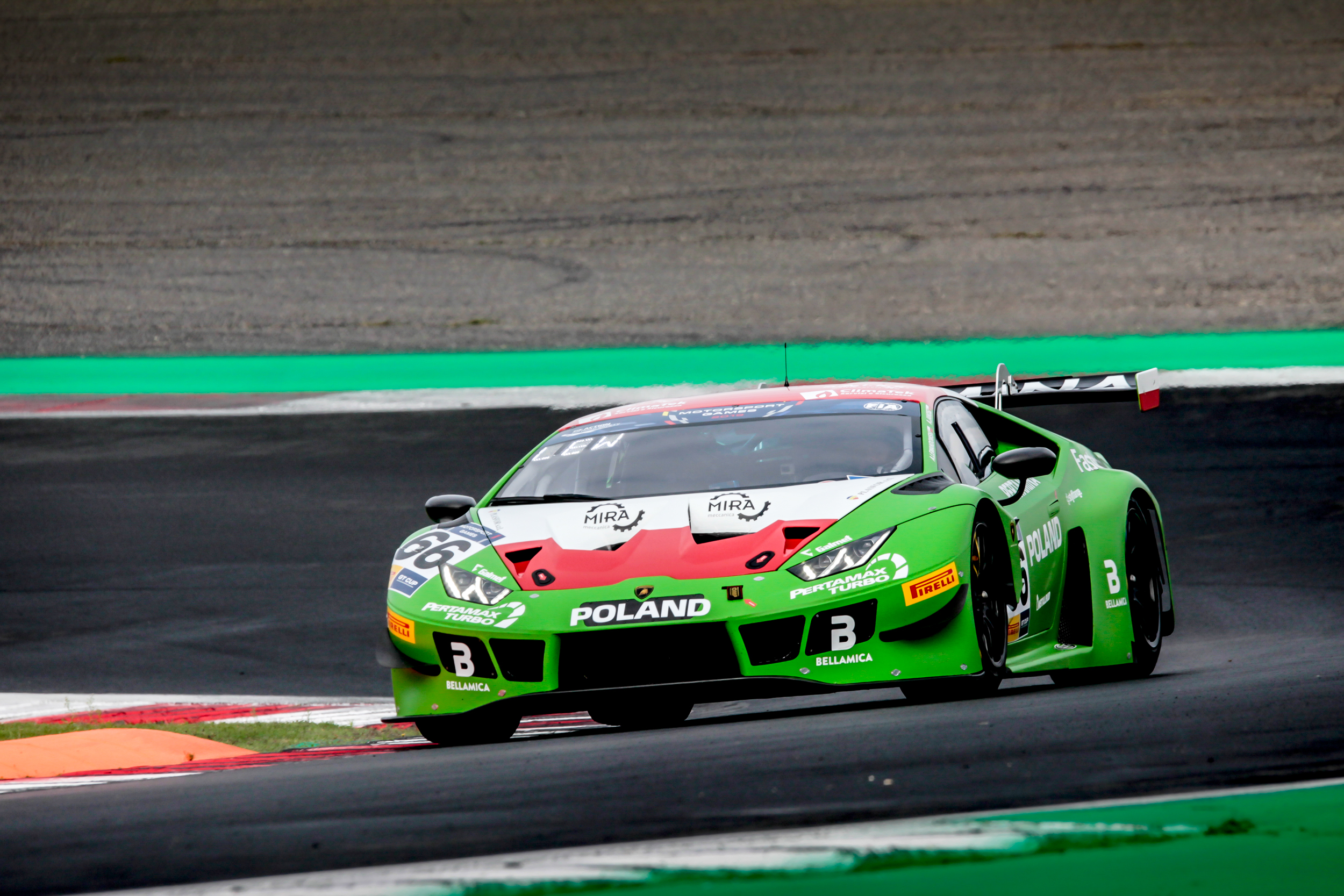 Team Poland
Drifting: Jakub Przygoński
Karting Endurance: Jakub Rajski, Kornelia Olkucka, Marcel Kuc, Adam Szydłowski
Karting Slalom: Karol Król & Emilia Rotko
Karting Sprint Junior: Borys Łyżeń
Karting Sprint Senior: Adrian Łabuda
Esports: Marcin Świderek
Auto Slalom: Sara Kałuzińska & Daniel Dymurski
Cross Car Senior: Maciej Laskowski
GT: Karol Basz & Marcin Jedliński
Endurance: Maciej Marcinkiewicz, TBC, TBC