With entries open for the 2022 FIA Motorsport Games, the race has begun amongst nations around the world to submit entries for the event, which will be staged in Marseille on October 26-30.
Entries officially opened on June 15, with Germany, United Kingdom, Spain, Hong Kong, Nepal, Panama, and Peru among the first FIA (Fédération Internationale de l'Automobile) National Sporting Authorities (ASNs) to announce they will compete this year.
A key goal of the FIA Motorsport Games is to encourage non-traditional motorsport countries to use the event to grow interest in the various racing disciplines.
The 2019 event featured entries from the likes of Albania, Belarus, Chinese Taipei, Costa Rica, Croatia, Georgia, Hong Kong, Israel, Kuwait, Latvia, Lithuania, Malta, North Macedonia, Romania, Serbia, Slovakia, and Ukraine.
Three new countries have submitted their first-ever entries for the FIA Motorsport Games – adding to the list of countries which competed in 2019.
Peru has entered Roberto Takashima and Andrea Takashima in Auto Slalom and Manuel Ochoa in Karting Sprint Sr.
Nepal has committed to the Auto Slalom discipline by entering Anil Kumar Baral and Jiswan Tuladhar Shrestha while Panama has submitted an entry in Formula 4 for Valentino Mini.
2022 returnee Germany is hoping to add to its 2019 initial bronze medal win and while England, Spain and Hong Kong have their sights set on earning a medal for the first time in October.
German historic rallying husband and wife team Siegfried Mayr (driver) and Renate Mayr (co-driver) submitted the first official entry on June 16. The duo regularly competes in the FIA European Historic Rally Championship with their Volvo 244.
They will be part of a large contingent of competitors entered by the German Motor Sport Federation (DMSB). Germany contested five of the six disciplines at the 2019 FIA Motorsport Games in Italy and was one of 13 nations to earn a medal in 2019 – taking silver in the Formula 4 race with Niklas Krütten.
Other initial entries for Team Germany include Samuel Drews in the new Cross Car Jr discipline, Maximilian Schleimer in Karting Sprint Sr, Mathilda Paatz in Karting Sprint Jr, Michelle Bläsius and Marcel Hellberg in Auto Slalom, and Gerson Junginger competing as Germany's first representative in the Drifting discipline.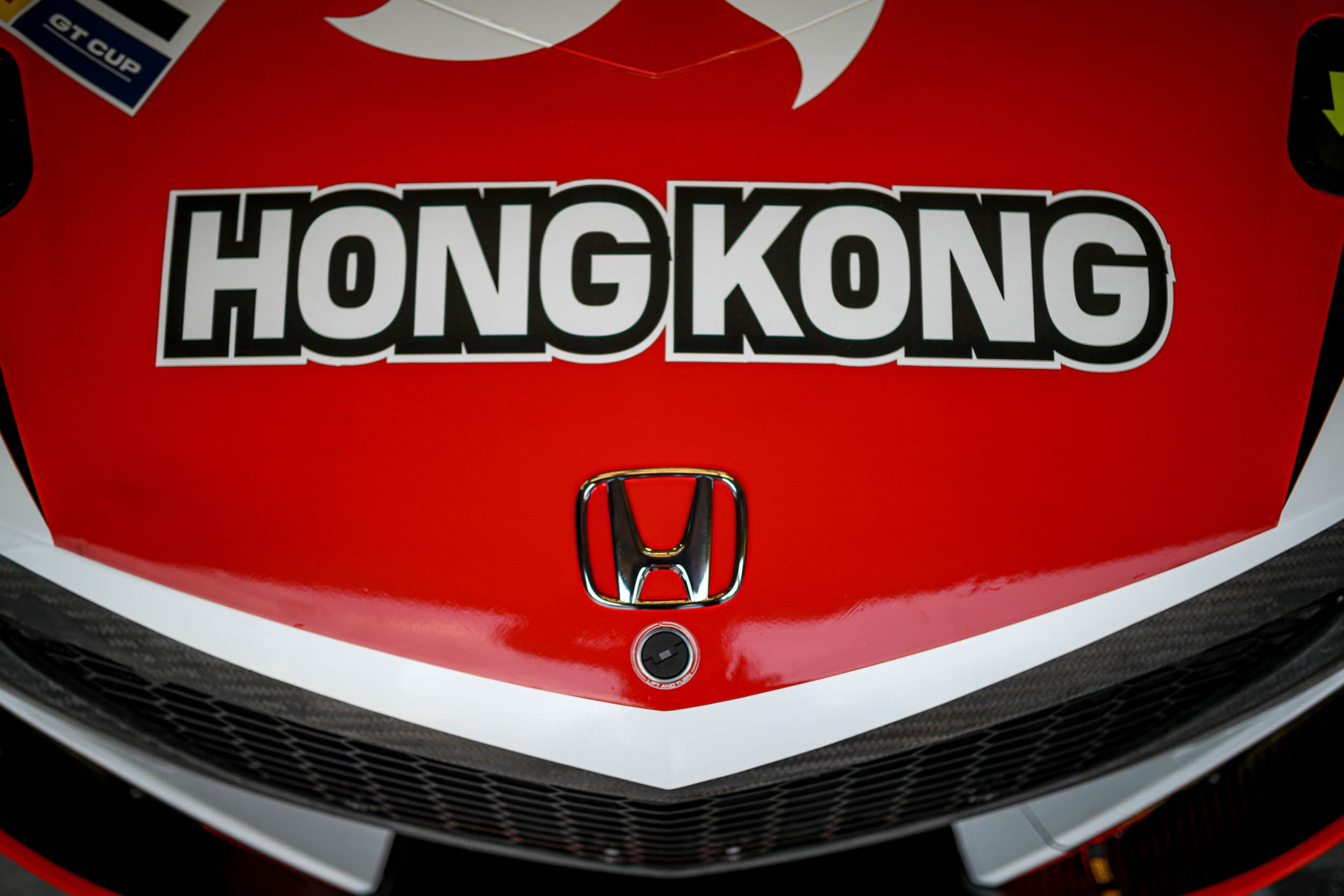 Hong Kong contested the GT, Touring Car, Formula 4 and Esports disciplines in 2019 and the Hong Kong Automobile Association has now committed its first 2022 entry with Jaden Ng and Sum Nga Mok contesting the Karting Slalom competition.
Motorsport UK has announced the racers it intends to enter in the 2022 edition of the event. Team UK, which entered four disciplines in 2019, has announced it will contest all 17 disciplines in the massively expanded competition in Marseille.
Laura Christmas and Mark King will represent the UK in Auto Slalom, with Corey Padgett and Dan Rooke confirmed for the Junior and Senior categories respectively of the new-for-2022 Cross Car discipline.
Team UK's GT racer Chris Froggatt returns after competing in the event in 2019. Froggatt is a Pro-Am champion in Fanatec GT World Challenge Europe Powered by AWS, while Ollie Evans plans to compete in Drifting.
Rally drivers Tim Jones and Oliver Mellors round out the first batch of announcements for Team UK, the pair competing in Historic Rally and Rally2, respectively. Jones will have his brother Steve as a co-driver, with Ian Windress assisting Mellors.
Last week, Real Federacion Espanola De Automovilismo revealed Team Spain will return for 2022 with its sights set on contesting multiple disciplines at the 2022 event after racing in GT, Touring Car and Formula 4 in 2019.
The 2022 FIA Motorsport Game is expected to attract around one thousand competitors representing 80 nations across the 17 individual disciplines.

Entries for the 2022 FIA Motorsport Games opened on Wednesday, 15 June, via the dedicated FIA registration platform. Competitors wishing to represent their country are encouraged to contact their respective National Sporting Authorities, a complete list of which can be found here: fia.com/members/member_club/sport-mobility-3/member_club/sport-1