The leading stars in Formula 4 at this year's FIA Motorsport Games will not only compete for a gold medal for their country but a bonus prize of €10,000 provided by chassis manufacturer, KCMG.

KCMG will again be the supplier of the hybrid single-seaters for Formula 4, as they were for the maiden event at Vallelunga in 2019. The unique hybrid-powertrain-equipped cars have been shaken down ahead of the second running of the FIA Motorsport Games on 26-30 October.

The bonus prize will assist the winning racer in the next step of their career. Of the 20 drivers that entered the F4 Cup in 2019, many have continued to move up the motorsport ladder, racing in a wide array of major events and championships, including FIA Formula 3, Super Formula, and the 24 Hours of Le Mans.
"I'm really excited for the FIA Motorsport Games and delighted to see so much interest in the event," said Paul Ip, KCMG Founder.
"KCMG and everyone involved are focused in preparing the cars, and we're confident of having at least 20 cars on the grid again, which will make for a fantastic weekend."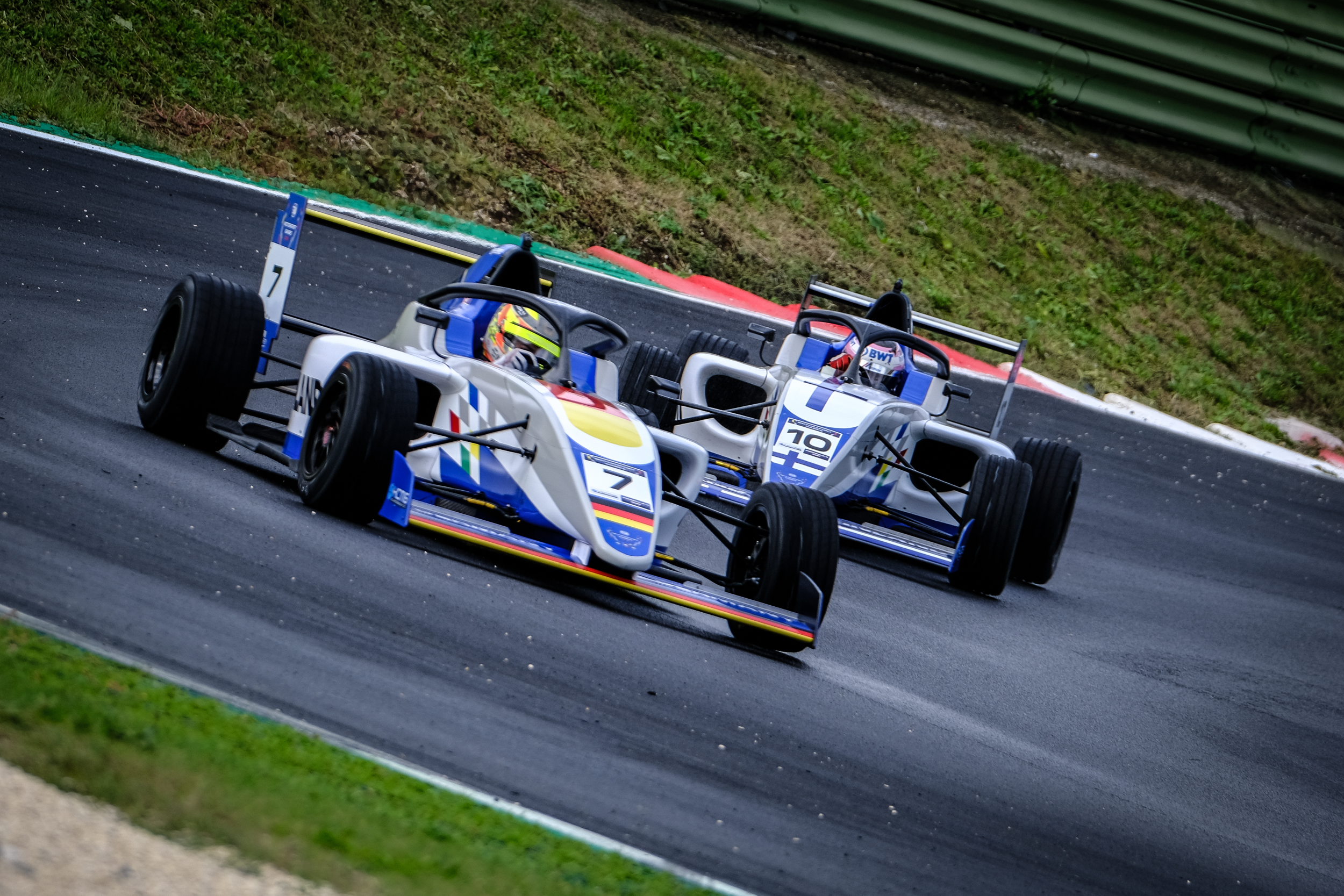 The carbon fibre composite monocoque for the Formula 4 cars and structural parts are manufactured by KCMG Composites in Taiwan. The KC-MG01 is powered by a 176bhp 1.4-litre turbo-charged engine with a 12kW battery.
The FIA Motorsport Games Formula 4 competition begins on Friday, October 28, with a pair of 30-minute practice sessions. Qualifying and a 20-minute qualifying race will be staged on Saturday, October 29, with the 30-minute main race for the gold, silver, and bronze medals scheduled for Sunday.
There has been interest from many National Sporting Authorities (ASN) in the event, with a grid of at least 20 cars expected. The deadline to enter is set for Sunday, 25 September.
Entries for the 2022 FIA Motorsport Games are open until Sunday, 25 September via the dedicated FIA registration platform. Competitors wishing to represent their country are encouraged to contact their respective National Sporting Authorities, a full list of which can be found here: fia.com/members/member_club/sport-mobility-3/member_club/sport-1